Spherio
A downloadable game for Windows
Survive in the loop!
At Spherio you controlled a little sphere, who can jump in walls and cubes overcoming endless challenges!
How to Play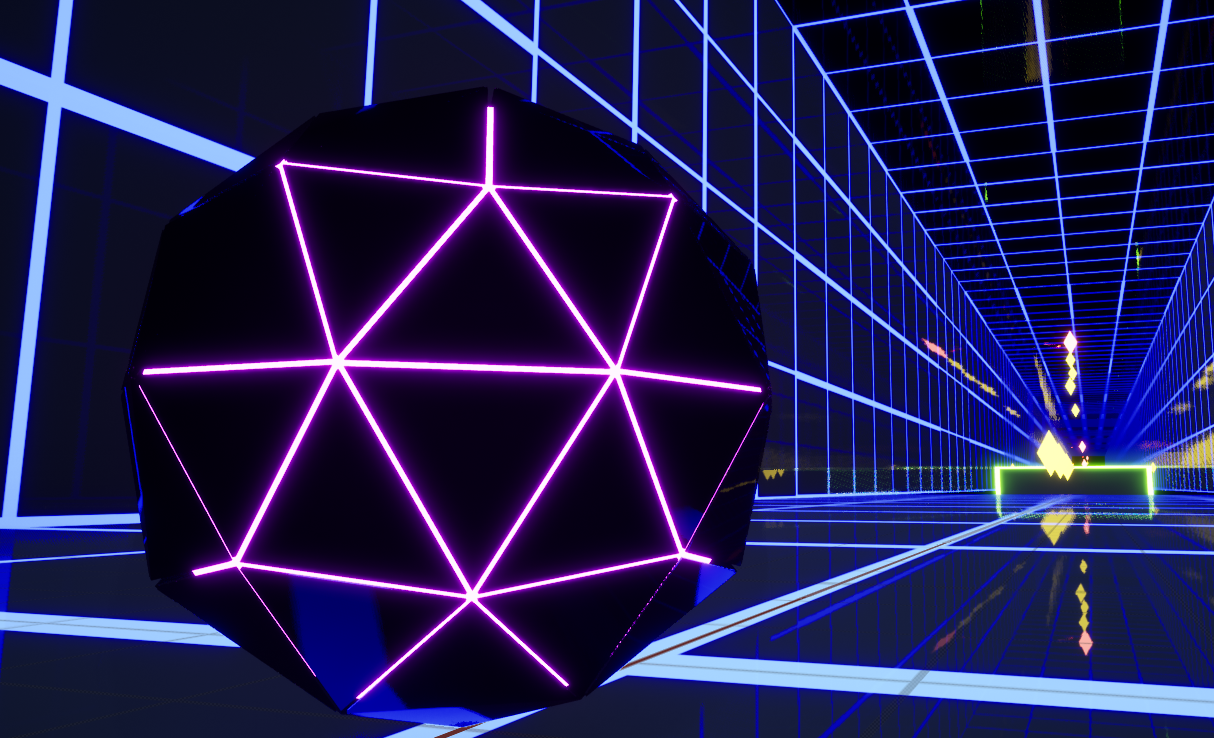 Control the sphere and escape the obstacles, you can also jump above them. The goal is to keep alive as long as you can, living an eternal looping. Everytime you hit something, you can jump again. However, you can try again and keep score of the time you last at the game.
Contols
PC's keybord:
WASD - Move
Space bar - Jump
Enter key - Confirm.
Xbox gamepad:
Left joystick - Move
A button - Jump
X button - Confirm

This is a game maded to Ludum Dare 47 Compo. Hope you enjoy it and feel free to comment any feedback. Thank you!